How much would a solar system cost for my home?
How much does a solar system cost? How much will it reduce your electricity bill? You can request a quote online, call 832.844.5790 to speak to one of our experts, or calculate it online using the Solar Wiz (basically the greatest thing ever).
There are two major factors in determining if your roof is a good candidate for solar.
Does your roof face south?
Does your roof have a lot of space?
Not sure? The Wiz can help!
Uh, what is the Wiz?
We know the internet isn't helpful for getting an idea on how much solar actually costs. You don't want to fill in a lame form that says "call me for a quote" and then have some goofball harassing you to buy his services. We're not into that.
That's why we made the Wiz.
The Wiz
Automatic solar cost analysis...without having to talk to anyone!
1. Enter Your Address
We ask the magical satellites to show you an aerial view of your house so you can...
2. Trace Your Roof
Draw some polygons to get a baseline for your home's solar estimate.
3. Configure your solar system
Adjust some sliders, choose different panels, and see real-time solar installation pricing estimates.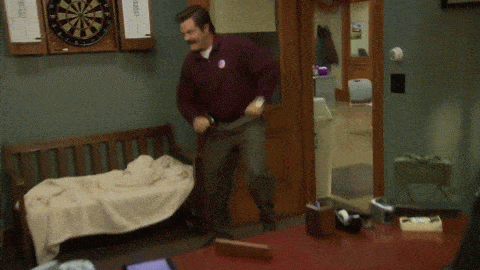 Refer some friends!
If you'd like to save even more on your solar system, refer a friend! We'll take good care of you both.